They 'do a job'. They 'put in a shift'. They're 'busy'. They've got a 'good engine'. They 'work hard for the team'. They always give '110 per cent'.
Who are they?
Premier League Tickets Available from Tixdaq.com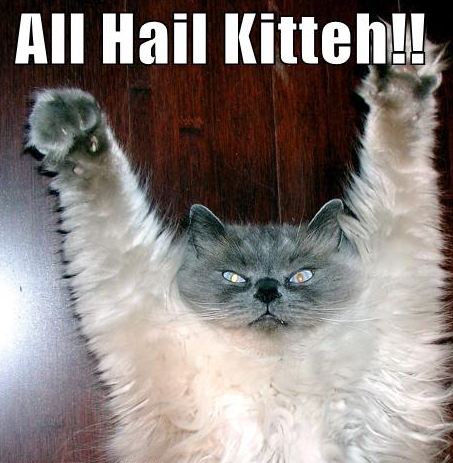 They're the much maligned players which no truly successful team can do without.
Yet these are the players who not only carry their teams at times. They also have to endure the extra weight of a significant number of fans who always seem to be getting on their backs.
Why? That's the mystery.
When you look at what they contribute and how vital they are to the team's success they should be valued as much as a team's 'star players'.
Every successful manager knows that for every Charlton you need a Ball. For every George Best you need a Nobby Stiles. For every Kenny Dalglish you need a Jimmy Case. For every Michael Laudrup you need a John Jensen. For every Zinedine Zidane you need a Claude Makelele. For every John Barnes you need a Ray Houghton.
If not stars, these players have certainly attained a 'cult' status within their respective clubs and national sides for the crucial roles they have played in winning games. That vital block, that telling interception, that last ditch tackle, that last gasp goal.
Being there, in the face of the opposition for 90+minutes. Never giving up, never 'going missing'.
The artisans at the forefront supporting the aesthetes. They can certainly play but also do the hard work for their team. And never hide.
World Cup winners, League champions, European Cup holders – all had their 'grafters'.
Sir Alf Ramsey, Bill Shankly, Matt Busby, Bob Paisley, Clough & Taylor – they all knew that it was the blend of individual talents that made winning teams.
Alex Ferguson knows this. That's why he's got Darren Fletcher/Michael Carrick to complement Nani/Dimitar Berbatov.
You sometimes get players with both qualities of course. The prosaic combined with the pyrotechnic which propels them to superstar status as complete players. Souness, Robson, Mackay, Giles, Blanchflower.
It's no coincidence that Arsenal haven't won a major trophy since 2005. Arsene hadn't got the blend exactly right. Until the emergence of Jack Wilshere. Now he's got a midfield player who can graft, create and set the tempo of a game. A terrier with a deft touch. They now stand one game away from lifting some silverware once more.
Hard work combined with the ability to make that vital contribution.
Kenny Dalglish knows. That's why he selects Dirk Kuyt.
His faith in the player was rewarded when he popped up to score that crucial, winning goal last week against Sparta Prague at Anfield that saw Liverpool through to the last 16 of the Europa League.
Remember the first goal by John Jensen for Denmark in the 1992 European Championship Final? He helped Denmark to an unlikely 2-0 victory over
overwhelming favourites Germany.
Ray Houghton's winning goal against Italy for the Republic of Ireland at the 1994 Word Cup final? Underdogs triumph. Alan Ball's tireless running in 1966?
In football as in life, you need variety and blend. Players who are prepared to go where others fear to tread in combination with the subtle skills of others. The iron fist within the velvet glove.
A team of expensively assembled effete's may give you short term gain but the long haul? Forget it.
Just look at the failed 'Galactico' experiment at Real Madrid. A European Cup win in 2002 and a League Title in 2003. Then 3 seasons with no major trophy. A terrible return for the multi-millions the club spent assembling their 'Soccer Harlem Globetrotters'.
History has proved if you haven't got players willing to run through the proverbial brick walls for the team you can forget sustained success.
All great managers know this. All rise, then, to applaud the likes of Dirk Kuyt.
All hail the water carriers – the unsung heroes!!!