Old Trafford legend does not know will replace him, but do you?
Watch Chelsea v Man Utd live streaming with GetSport.TV
Man United V Marseille Tickets available at Tixdaq.com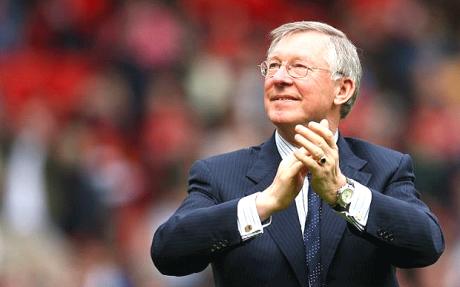 Manchester United hero Ryan Giggs says finding a replacement for Sir Alex Ferguson will be difficult.

Giggs is convinced Ferguson could remain in his job for a further "four or five" years, when the Old Trafford hierarchy eventually meet to appoint a successor, the test will be stiff indeed.

"It is a massive challenge," said Giggs.

"We are talking about the most successful manager ever.

"He is constantly evolving, trying to get the age of the team right, so that will help the next manager.

"Also, you normally take over when a team is struggling but hopefully this team will be in good shape.

"It's not impossible but it is going to be tough."

Source: tribalfootball.com
So who will it be?
The list of contenders is potentially endless.
Will David Gill and the Glazers go for an established name or take a gamble on an up and coming manager who will last 25 years just like Sir Alex?
With the current generation (Ryan Giggs, Edwin van der Sar, Paul Scholes, Rio Ferdinand) seemingly nearing the end of their glittering careers, who will lead the next generation of Old Trafford talent?
Here is a list of a few of the names, but let us know who you think should get the job and why.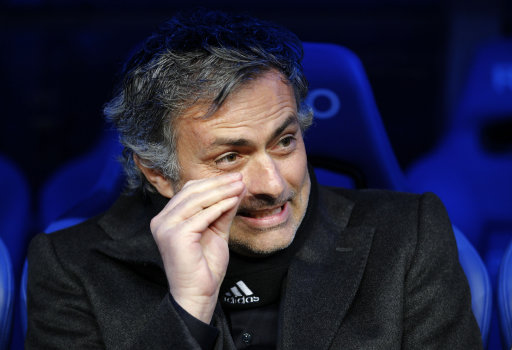 Jose Mourinho
The Special One would jump off any ship to replace Sir Alex Ferguson. Knocking United out of the Champions League with Porto made him realise how special Old Trafford is, and even at Chelsea he knew United were the main team.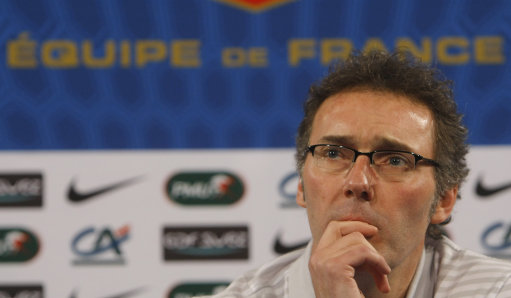 Laurent Blanc
Played for United under Ferguson, and learned a great deal from the Scot. Made a very impressive start to managerial life at Bordeaux and has carried on in the same vein as manger of the French national team.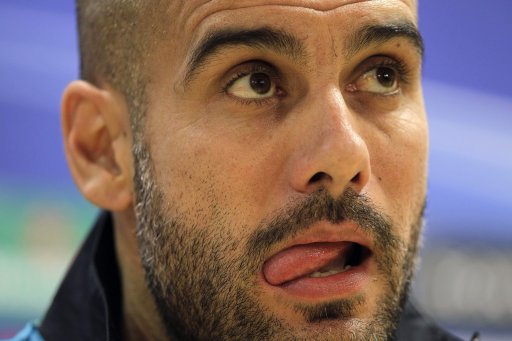 Pep Guardiola
Barcelona are a great team, but only since Pep took over. He got rid of big names (Ronaldinho, Eto'o) and created a unified team who play the best football in the world. Still young enough to create an Old Trafford dynasty.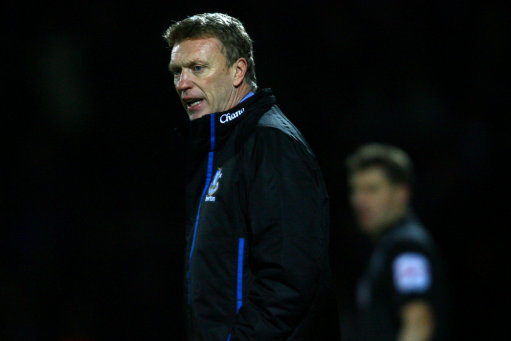 David Moyes
The fiery Scot has been linked for ages as a potential successor and has worked wonders at Everton, with a limited budget. Lack of top level experience may cost him, but he holds dear many principles that Sir Alex cherishes too.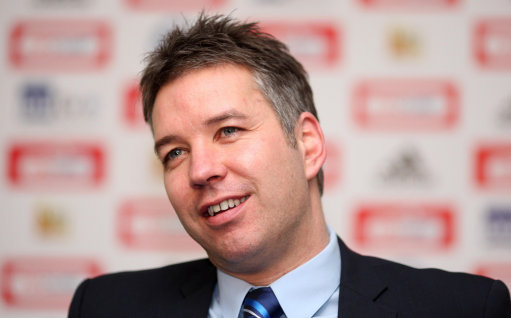 Darren Ferguson
If Sir Alex does choose his successor, bet on him mentioning Darren. Like many monarchs in the past, naming your son as your heir is common place. Fergie junior also knows a lot of the United youth players having had half of them on-loan.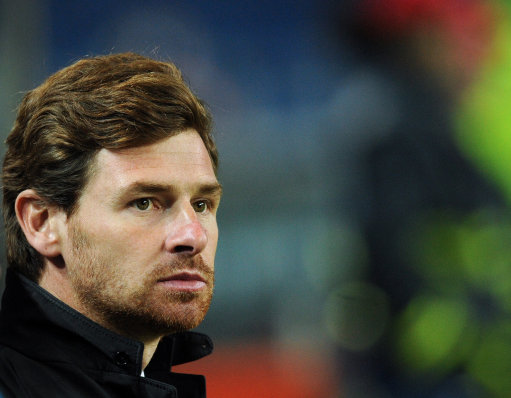 André Villas-Boas
The man who worked with Mourinho at Chelsea but fell out due to their differing approaches in style. Villas-Boas believes in the Arsene Wenger method, and is producing wonderful results at FC Porto. A young manager who is hungry for success.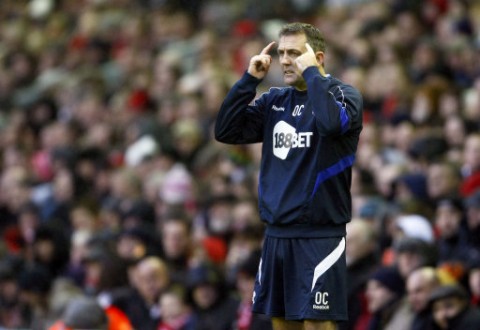 Owen Coyle
Another Scot who has similar principles to Fergie. Has worked his way up the leagues and been praised for his attacking style of play. Needs exposure to European football, but rumours are Arsenal are keeping tabs on him as successor to Professor Wenger.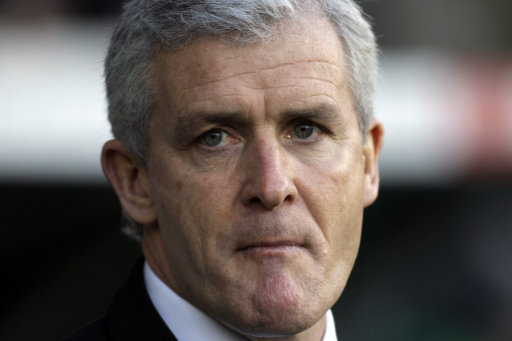 Mark Hughes
Will managing Manchester City ruin his chances of succeeding Sir Alex. Probably, but the Welshman is certainly worth a look as he has improved every team he has been in charge of. He knows all about Old Trafford and what is required to win there.