St. James' Park is after a new number nine, so here at COS we take a look at some of the options.
Newcastle United Tickets Available from Tixdaq.com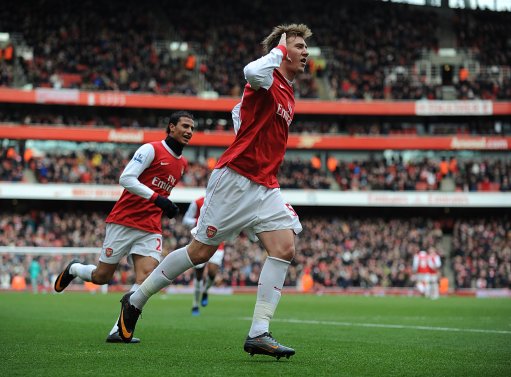 Newcastle United manager Alan Pardew has £35million to spend on a new striker.
Andy Carroll's departure to Liverpool on the transfer deadline day came too late for Pardew to find a replacement but he has been promised the money to spend.
However much Geordie fans would like to see all the money spent on one big-name signing that is unlikely.
And without Champions League football to attract the European stars, Pardew will searching high and low to find a new star number nine.
Here at COS we have taken a look at some of the possibilities open to the Magpies manager.
Nicklas Bendtner
The Danish striker has divided opinion at the Emirates ever since he made his debut in 2005. He has undoubted ability and scores some really good goals, as well as important ones. But his decision making can be, at times, suspect. He has a high opinion of himself but that is not necessarily a bad thing for a striker (eg. Cristiano Ronaldo, Thierry Henry – although these two could back it up), and Bendtner certainly needs all his confidence. Won't come cheap though.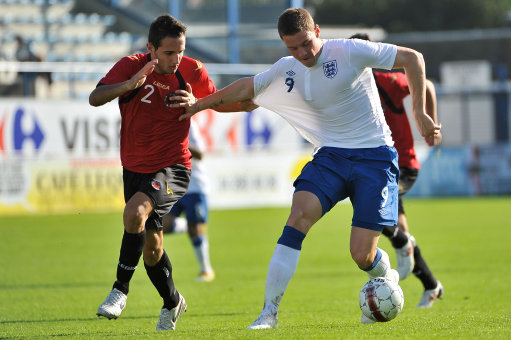 Connor Wickham
The talented England U21 international made his debut at 16 for Ipswich and has stayed at the club despite interest from a number of Premier League clubs. The decision seems to have paid off as he is playing exceptionally well at present. And under Paul Jewell, and previously Roy Keane, he has two managers that will nurture and help him flourish. But now is the time for him to make the step-up into the big leagues. Newcastle may have to fight off other clubs to land him.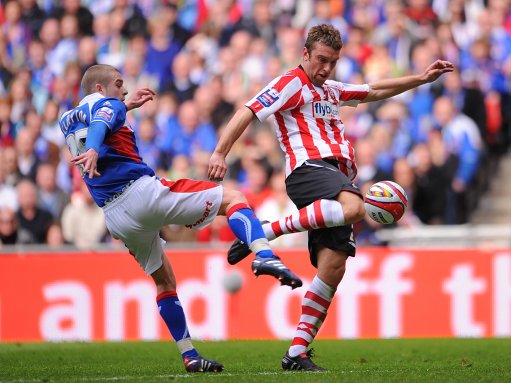 Rickie Lambert
The journeyman has settled in at Southampton, scoring 36 goals last season and following it up with 14 this time. Pardew brought him to St. Mary's and made him a local hero. The manager will know how best to use the 29-year-old and his experience could be useful. Questions will be asked about his ability to make the step-up into the big time but he could be a cheap gamble for Pardew to go for. Lambert would be desperate for this chance and will give everything he can to prove himself a success.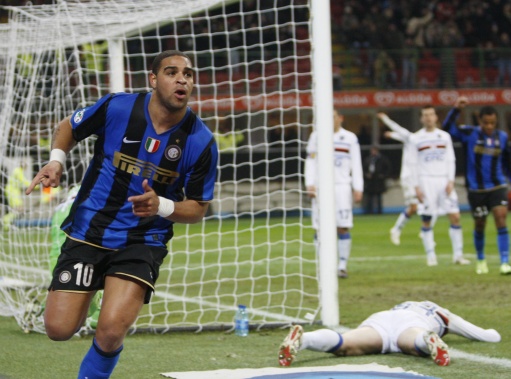 Adriano
Recently released by AS Roma, the Brazilian's strike-rate speaks for itself. 27 international goals in 48 appearances is really very good, and backed by 58 goals in his first two and a half years at Inter Milan. The 29-year-old has problems with his lifestyle, including booze and allegedly other substances. But Adriano may see a move to England as a new start. He is a free signing but would command high wages. A big risk, but it could reap a handsome reward.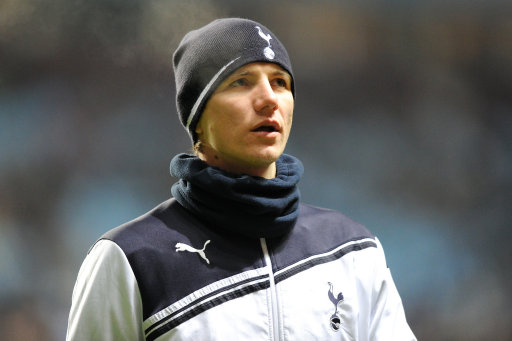 Roman Pavlyuchenko
The Russian has had a troubled time so far in North London. He was signed by Juande Ramos but has never convinced Harry Redknapp he deserves a starting place. Constant whingeing to the Russian media about a lack of playing time has not helped his cause. Spurs fans are divided on him too, as he does score some great goals but, in all honesty, not enough. Regular playing time at St James' could change this. Coming from the former Soviet Union he will certainly be used to the weather.