Old Trafford hero cranks up the pressure on tonight's game at Stamford Bridge.
Watch Chelsea v Man Utd live streaming with GetSport.TV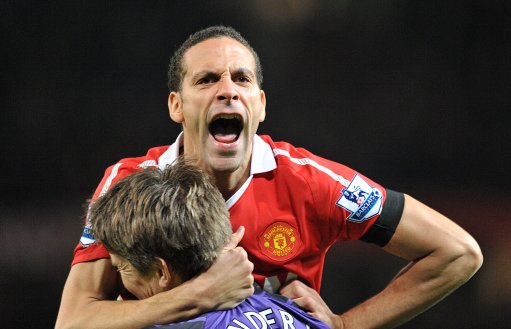 Manchester United has cranked up the pressure on tonight's game with Chelsea by claiming their new arrivals will have no impact this season.
Chelsea spent £50million and £21million on bringing in Fernando Torres and David Luiz respectively in January in attempt to revive their Premier League season.
The Blues are currently in fifth place, 15 points behind leaders Manchester United.
Torres is still to open his Chelsea account while Luiz has shown glimpses of his ability in the few appearances he has made so far.
But Ferdinand, who misses the tie with a calf injury, has risked tempting fate by saying he does not expect the signings to save Chelsea's season.
"The Torres deal did make me think, 'wow, they've really gone for it'," he told the Daily Express.
"But will those transfers really improve Chelsea this season? I don't know. Next season, I would say, 'yes, they will'. But it is hard to settle in quickly in January."