Emirates boss sets sights on winning other competitions.
Watch Arsenal v Leyton Orient live streaming with GetSport.TV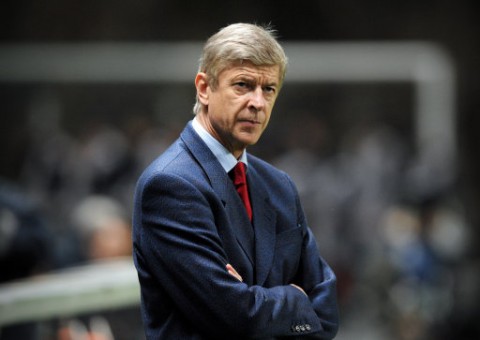 Arsenal manager Arsene Wenger insists his players will bounce back from the Carling Cup defeat to Birmingham City to win other trophies this season.
The Gunners are chasing silverware on three more fronts, the Champions League, Premier League and tonight they face Leyton Orient in the FA Cup fifth-round replay.
The Frenchman says his team are well placed to end a six-year wait for silverware and the last-minute loss to Birmingham will not affect his team's morale.
"We have to live with the conclusions of people and keep our targets and goals," Wenger said.
"We are in a massive race in the championship, we have an opportunity to qualify in the FA Cup and we have won the first leg in the Champions League.
"We have much higher targets than the Carling Cup, even though we would have loved to have won it. We all agree about that.
"We cannot let our motivation level or our confidence level drop because of that because of the massive targets we have in front of us."
"We were all unhappy but we could feel again today determined because we feel we lost in a really disbelieving way," he added.
"At that moment we were on top, the result does not reflect the consistent performances recently and the quality of our performances recently.
"Of course there was disappointment in the dressing room, but the players are united, have a strong bond and are determined to go for the massive challenges we have in front of us."