Is money the root of all the evil in football?
Premier League Tickets Available from Tixdaq.com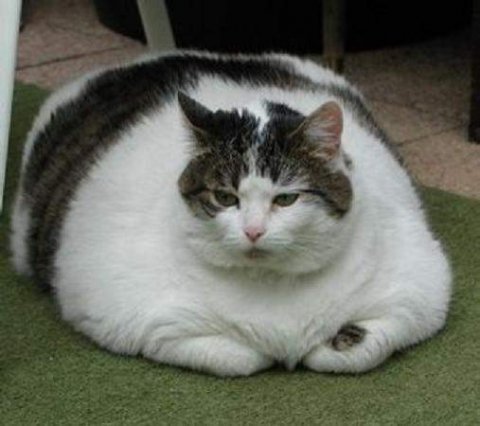 Following Ashley Cole's shooting of a Chelsea work-experience student at the clubs Cobham training ground this week, there has been cries from the national media for a crackdown on fat-cat footballers' foolish antics. England defender Cole, 30, has since apologised to student Tom Cowan, 21, for shooting him with a .22 air rifle last weekend.
But the occurrence of such an incident has caused widespread fury and outrage, with tabloids claiming that footballers earn too much and get away with behaviour that the general public wouldn't. Cries have also resonated suggesting the Chelsea defender should be sacked by Chelsea Football Club, as bringing a firearm to a place of work – legal or not – would be a deemed sackable offence by the majority of employers.
And what punishment is deemed fit for an act of such reckless stupidity? A £250,000 fine. A small fortune to the likes of you and me, but a mere two weeks wages for the player – dubbed 'Cashley Cole' by Arsenal fans – following his big-money transfer to Chelsea back in 2006. Poor Ashley, that means a meagre £6.25 million to live-off this year. It's alright for some!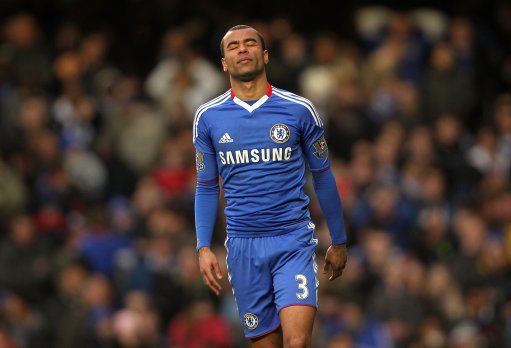 50 years ago, football was a working-class mans' sport – both played and watched by working-class men. These men lived and breathed football – playing with their heart on their sleeve in every match. It wasn't about money; it was about winning and losing, and above all – passion. But the copious amounts of money involved on, and off, the pitch in today's game has killed that passion. Young talented footballers who are given a professional contract by Premier League clubs at the tender age of 16 think they've made it, which in my opinion halts their development and can potentially kill the chance of them reaching their true potential.
On his playing days, former Tottenham captain and England international Alan Mullery said "We mixed with the public, played with the public, travelled on the train with the public. They'd sometimes have a pint with us too." The picture Mullery paints is a far cry from the lavish lifestyles led by the Premier League's top stars. I bet Mullery wouldn't have forgotten he owned a Porsche – hang your head in shame Jermaine Pennant!
But footballer's haven't always been amongst the highest earners in society, and never used to have a celebrity status. Before 1961, players' wages were capped at £21-a-week, which was equivalent to the wage of a well-paid labourer. After 1961, wages began to increase after the popularity of football grew and the cap on wages was lifted. 1961 was the year that would change the face of football for eternity. Lifting the cap on wages would mark the beginning of a football revolution, with the Premier League becoming a playground for Russian billionaires and Texas oil tycoons.
During the 1970's, top players could earn between £12,000 and £15,000, which translates to about £90,000 given today's monetary value. A very good wage even by today's standards, but many of today's Premier League stars take only a week to earn such an amount.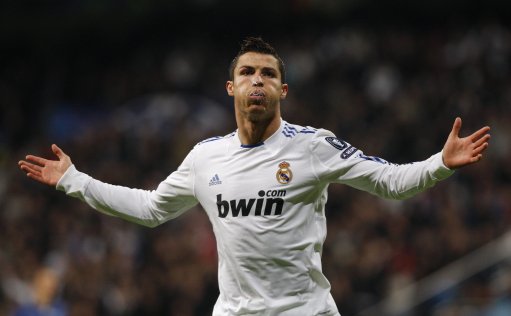 Cristiano Ronaldo is now the highest-paid player in world football, earning €12 million-a-year – €1 million a month. And this doesn't include the reported €6 million he receives per year from sponsors Nike. Other endorsements under the Portuguese stars belt include a modelling contract with Italian fashion-giants Armani. According to Forbes magazine, Ronaldo is only tipped to the title of 'highest earning footballer' by none other than England legend and international superstar, David Beckham. Beckham reportedly earns $40 million-a-year from endorsements and sponsorship deals, and playing for Major League Soccer outfit LA Galaxy. But Forbes tips Ronaldo to become the first 'billionaire footballer'.
As crazy as it seems that we could soon be seeing the first footballer to become a billionaire from playing the game, they way the game has evolved makes it extremely possible for a player to earn that kind of money. Football is now big business. A football team is no longer just a football team – and a club is no longer just a club. Both the team, and club, are global brands at the hands of marketing mavericks.
Liverpool and Manchester United have a huge following in Asia and the far-east, with Chelsea gaining a lot of support from the USA. Merchandise alone makes clubs hundreds of millions of pounds a year. Unfortunately, football isn't just about the game anymore; it's everything that comes with it – the wages, the lavish lifestyle, celebrity status and the ego. The growth in popularity of football has essentially killed 'the beautiful game' as we know it. Players think they're bigger than the clubs they're playing for, and evidence suggests there are a growing number of players more interested in where the money is, than where the best chance of being a winner is.
It would be interesting to see how Premier League players would react if all players were given pay-as-you-play contracts. I can guarantee that many of today's top stars wouldn't be lapping it up the way they seem to be now, and many would have to succumb to living a much more humble lifestyle.