Liam Neeson stars in the sci-fi thriller, Unknown.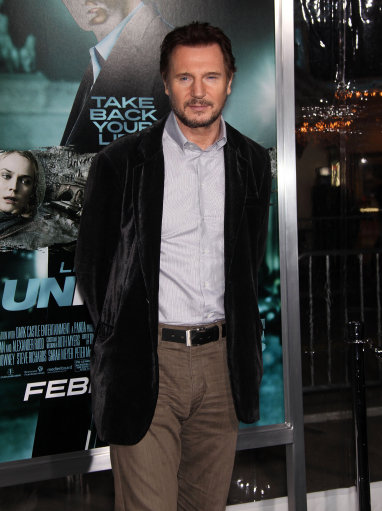 Liam Neeson stars in the brand new sci-fi thriller, Unknown, which has made its debut in cinemas across the UK today. The film is based on the 2003 French novel published Out of My Head, and is directed by Jaume Collet-Serra.
Dr Martin Harris travels to Berlin with his beautiful wife Elizabeth to attend a biotech conference. En route, there is a freak accident and Martin slips into a coma, waking four days later in hospital with fractured memories. Discharging himself from hospital, he races back to the hotel and is delighted to find his wife… except Liz doesn't recognise him and another man with the same name is on her arm.
Unknown cinema times are now available to view online.