Kolo it not the first and won't be the last and here is a cleverly constructed XI of those who either failed a drugs test or simply failed to take one. Enjoy.
Premier League Tickets Available from Tixdaq.com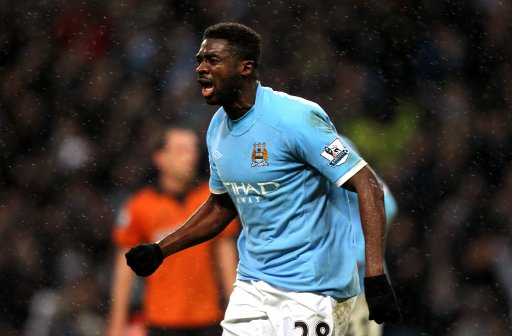 Paddy Kenny – The then Sheffield United goalkeeper tested positive for ephedrine during the Championship play-off semi final defeat; however the results weren't released until during the summer break meaning he could play in the play-off final. Kenny was banned for 9 months in September 2009. The Sheffield club decided against releasing the keeper; however in the 2010 summer transfer window he joined his old manager Neil Warnock at QPR.
Abel Xavier – The eccentric right back failed a drugs test in 2005 following Middlesbrough's UEFA cup tie with Skoda Xanthi. The defender was found guilty of taking the steroid methandrostenolone and received an 18 month ban from the game. On appeal Xavier saw his ban reduced to 12 months.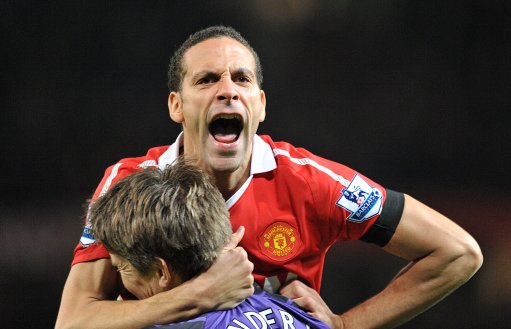 Rio Ferdinand – The Manchester United defender was banned for eight months in early 2004 after failing to take three random drugs test. The England captain and his club challenged the ruling, only to fail in their appeal. The ban saw Ferdinand miss England's European 2004 campaign. Since returning from the ban Ferdinand has won three Premier League titles, an F.A Cup and a Champions League title in 2008.
Jaap Stam – The big Dutch centre half was banned from football in 2001 after testing positive for the banned steroid nandrolone, resulting in the former United centre half receiving a five month ban. After his ban he finished a successful career at two of Europe's greatest sides in AC Milan and Ajax.
Frank De Boer – During his Barcelona days De Boer tested positive for the banned substance nandrolone. The Dutch legend appealed against the decision to ban him from football; and his challenge was successful and the ban was ended. De Boer is currently manager of his first side Ajax in Holland.
Shaun Newton – The former England Under-21 winger was banned in 2006 after testing positive for cocaine, following West Ham's semi-final victory of Middlesbrough. Newton was banned for seven months, which effectively signaled the end of his West Ham career; he later went on to play for Leicester City.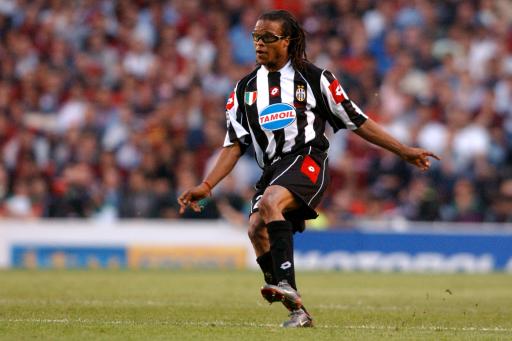 Edgar Davids – Davids was banned in 2001 after testing positive for the banned steroid nandrolone. The iconic Dutchman returned to grace some of Europe's finest sides: Juventus; Barcelona; Inter Milan; Tottenham and Ajax.
Simon Mensing – Mensing was banned for a month in 2011 for testing for a banned substance methylhexaneamine. The positive urine test was taken after the game against Aberdeen on the 29th of December. He missed five games for Hamilton in total.
Lee Bowyer – Bowyer was banned for eight weeks in his early Charlton Athletic days after taking cannabis. The Birmingham midfielder was forced to take a rehabilitation course organised by the F.A.
Diego Maradona – The 1986 World Cup winner was banned for 15 months back in 1991 when he failed a drugs test after taking cocaine. Arguably the greatest player ever was also banned during the 1994 World Cup after a random drugs test showed he had taken ephedrine.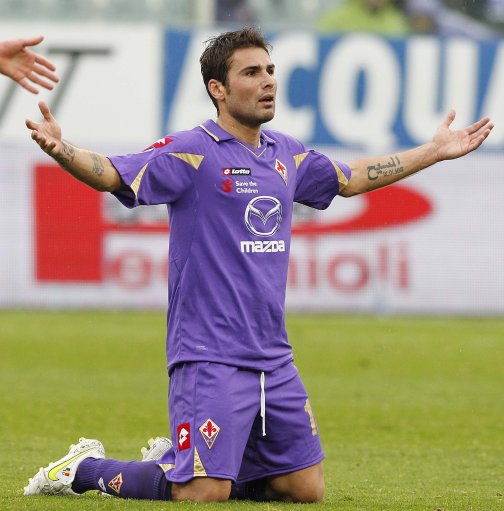 Adrian Mutu – The Fiorentina striker has twice been banned from football. The first incident occurred when he was at Chelsea in 2004, when Mutu was found to have taken cocaine; the episode saw the Romanian striker sacked by Chelsea. His second failed drugs test was in January 2010, with current club Fiorentina; Mutu failed a doping test after the Florence sides match with Lazio. The striker received a year ban from the game, however this was later to be reduced to six months.