Hold the phone, bring your daily lives to a halt, Sepp Blatter and his merry men have made a decision that is seemingly not based on a cheeky Arthur Daley-style backhander!
Premier League Tickets Available from Tixdaq.com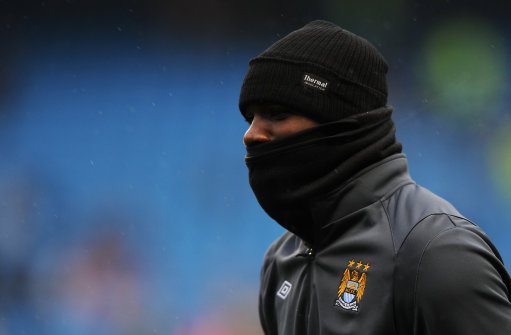 FIFA president Sepp Blatter said: 'A snood is not part of the equipment and it can be dangerous, even like hanging somebody. The decision was unanimous. There was not even a discussion because this is not part of the uniform.
'I was a player in both winter and summer weather and I never wore a snood. We must pay attention to the laws of the game. It was rejected unanimously not only by the board today but, before, by all the technical staff and by the secretary-generals. It's a non-issue.'
Whilst the thinking behind the ban is a little far fetched, can you really be hurt wearing a snood, this is a decision that most will welcome. Clearly however those who manufacture snoods will now experience something of an economic down-turn and one wonders if this will mean expert snood makers will be left to live a life of poverty as a result of Sepp's decision?
What are your thoughts on the ban?