The return of an old favourite and a chance for Anfield and Old Trafford supporters to show their arch rivals that they do at least have a modicum of respect for each other…we hope.
Watch Liverpool v Manchester United live streaming with GetSport.TV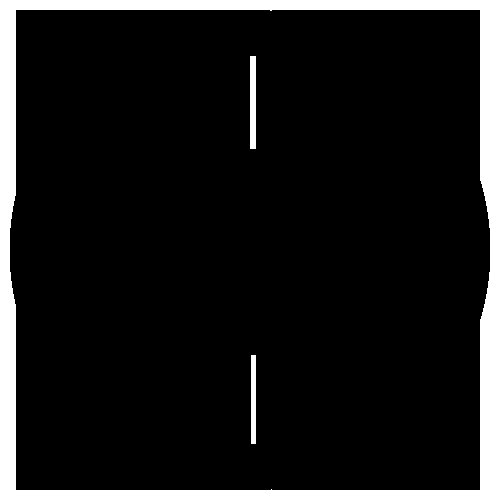 For those of you who are new to this format, it's simple enough. You need to voice your opinion in simply six words. You can choose to take these six words to form a clever reasoned argument or instead for a bit of friendly abuse (try to keep obscenities to a minimum as our moderator hamster is easily offended).
You could probably write an essay about this. Well tough, you only have SIX WORDS! Concise and creative, or just plain hilarious, it's up to you now so leave your masterpiece in the comments.
Simple as that, make your feelings known and stand well back and see what others have to say.
Join the Best Football Manager game now, Its Free!
Here are the probable line-ups while were at it.
Probable Starting Lineup: Pepe Reina, Jamie Carragher, Martin Skrtel, Glenn Johnson, Fabio Aurelio, Steven Gerrard, Lucas, Raul Meireles, Maxi, Luis Suarez, Dirk Kuyt.
Probable Starting Lineup: Edwin Van Der Sar, Chris Smalling, Wes Brown, Patrice Evra, John O'Shea, Michael Carrick, Darren Fletcher, Ryan Giggs, Paul Scholes, Nani, Wayne Rooney.(Sky Sports)