Frenchman defends his San Siro tackle and says Harry Redknapp's criticism was mind games.
Premier League Tickets Available from Tixdaq.com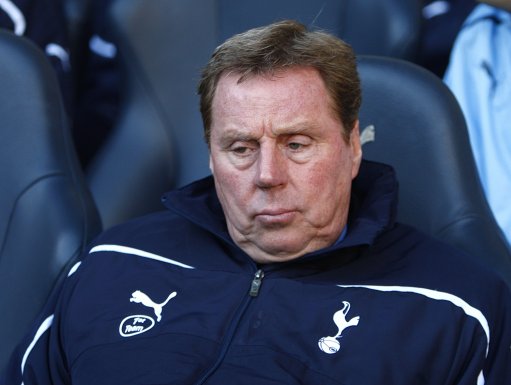 AC Milan midfielder has denied accusations from Harry Redknapp that he is a dirty player and believes the claims were part of the Tottenham manager's mind games.
The 26-year-old was at the centre of a controversy after a two-footed lunge on Vedran Corluka, causing the full-back to be stretchered from the San Siro pitch with an ankle problem that is yet to recover.
Redknapp blasted the tackle, calling it an 'absolute disgrace' and a 'leg-breaker', after his side had beaten the Rossoneri 1-0 in the last 16 Champions League first-leg.
Flamini, who played for Tottenham's local rivals Arsenal, will return to North London for the second leg and has apologised for the tackle but slammed Redknapp for attacking his reputation.
"In four years in the Premier League I've never injured an opponent," Flamini said to The Sun. "I was never sent off in England. Never.
"I am a defensive midfielder so of course I am in the 'tough' area of the pitch but this was the first time a player was injured by a challenge I made.
"I am not a dirty player. I didn't have a bad intention.
"Everything I do, it's always on the ball. You can see I'm going for the ball not for the man. I didn't mean to go with two feet. I shouldn't have but I didn't mean to.
"Don't forget I played four years for Arsenal and this was Tottenham. It was a special game for me and this was total commitment on my part. Nothing more. No malice. No bad intention."
The Frenchman believes Redknapp's outspoken views on the tackle is an attempt to divert attention away from the second-leg and to ease the pressure on Spurs to progress.
"I've seen what was said. I have a lot of respect for Mr Redknapp. But I think he's been very clever to make a big story out of that," he added.
"Everyone can focus on that and forget about the second leg."