Cameroon international ruled out of Nou Camp clash with knee injury but captain should be fit.
Barcelona v Arsenal Tickets available at Tixdaq.com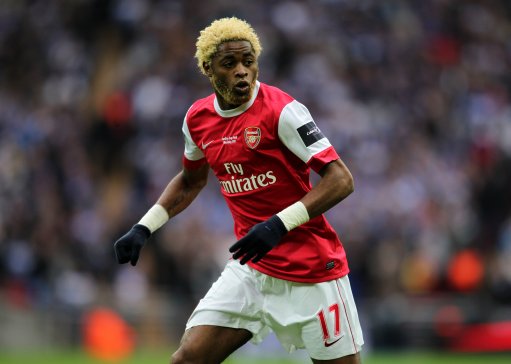 Arsenal manager Arsene Wenger has confirmed Alex Song will miss the Champions League tie with Barcelona tomorrow night with a knee injury.
Song did not play in the goalless draw with Sunderland because of the injury he picked up in the Carling Cup final defeat to Birmingham City.
The 23-year-old will have a fitness test with skipper Cesc Fabregas today but his manager thinks he is unlikely to recover while the Spaniard has a 90% chance of recovering.
"At the moment it does not look like Alex will be fit," said Wenger to the press. "He's not been on the field at all since Wembley.
"We will make a test on Cesc on Monday."
Wenger will also make several changes to his squad that heads to the Nou Camp with a 2-1 lead to protect.
"We'll make some changes for Tuesday, that's for sure. We need some fresh legs for the Nou Camp because we'll have to run a lot there," noted Wenger.
"We've not got enough security just to sit back and defend; you can't go to Barcelona and play for a 0-0. Anyway, it's not the personality of my team.
"This game has been hanging a bit over the heads of my players but our focus is on it now."