Stephen Merchant and Owen Wilson star in the much-anticipated comedy.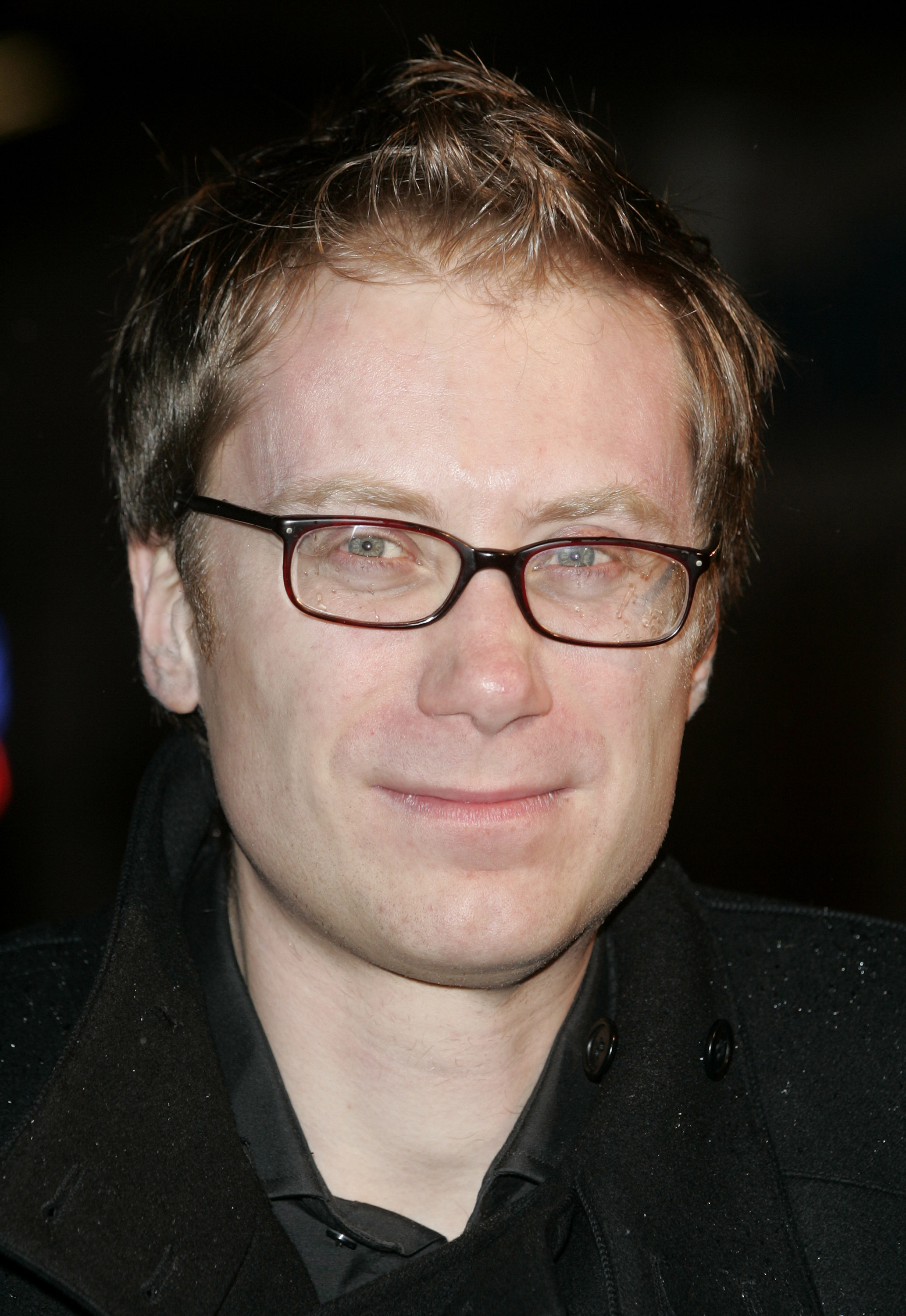 American comedy Hall Pass, starring Owen Wilson and Stephen Merchant, is released in UK cinemas this week. The film also features Jason Sudeikis, Jenna Fischer, Richard Jenkins.
Owen Wilson and Jason Sudeikis star as best friends Rick and Fred. After years of married life, Rick and Fred are getting restless, so their wives come up with a brave idea to give the guys a lift: they offer them a 'Hall Pass' – a whole week to do whatever they like.
Hall Pass cinema listings are available to view online now.