Representatives of the band have strongly denied the rumour.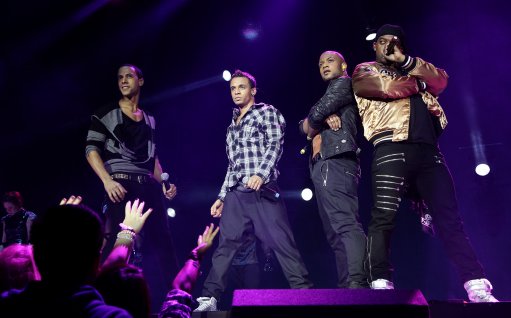 Earlier this year, rumours surfaced that popular boy-band JLS were to make their own movie. Glamour reported a source stating: 'The boys are keen to do a movie, it's the next logical step.
'JLS have a huge fanbase who are bound to lap this up and see the film over and over again in the cinema, as well as buying it when it comes out on DVD.'
However, a representative has now strongly denied the rumour.
JLS tickets are on sale now for the band's summer stadium shows. Olly Murs will join the 2008 X Factor stars throughout the jaunt.