Justin Bieber hacked his own guitarist's Twitter account.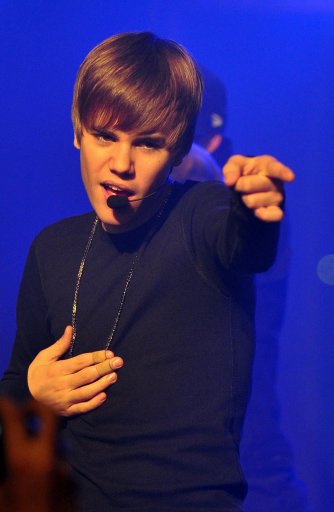 Justin Bieber has played a prank on his guitarist – by telling fans on Twitter the musician had quit after a bust-up between the pair.
Followers of Dan Kanter's page were shocked to see a tweet on Monday reading, "Hey guys just wanted to inform all of the fans first that I have resigned from working with Justin and I will be deleting my twitter soon."
An hour later, Bieber himself tweeted, "You will be missed @dankanter… but what you did was horrible. You will never be forgiven."
It was later revealed that the whole episode was a prank.
Justin Bieber tickets are currently on sale for the singer's first ever UK arena tour, taking place this month.