Katy Perry will perform extra shows in October.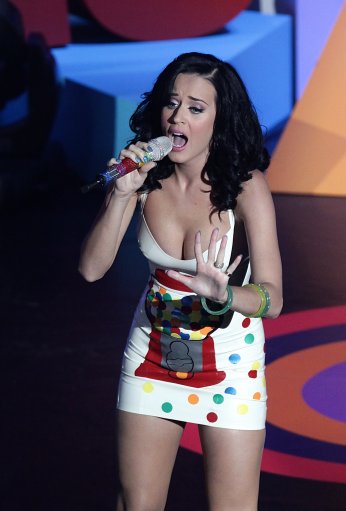 Katy Perry has extended her October UK tour, with the addition of new shows in London and Glasgow. The singer will now play a second night at the O2 Arena in London on October 15th and a third date at Glasgow's SECC on November 1st.
The US singer's California Dreams tour began in Europe last month and is set to call for a first time in the UK this month.
Katy Perry tickets for all upcoming UK tour dates are on sale now.