The new Lady GaGa album will not feature any duets.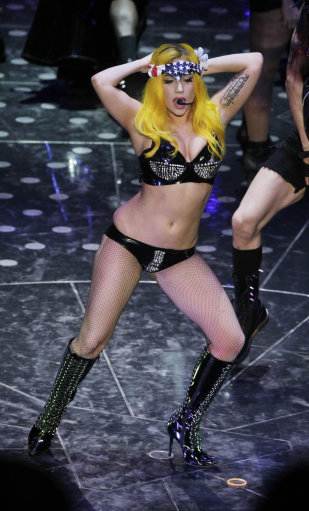 Lady Gaga has stated that there are no duets on her new album Born This Way.
She said: 'I want to stand on my own two feet.
'I've already collaborated with my favourite female in the business. We'll see how I'm feeling when I'm wrapping up the album.'
Previously Gaga hinted that there might be a sequel to her Beyonce duet Telephone included in the record.
Lagy GaGa UK Tour details are expected to be announced following the album's release.