The US band will perform in London and Bristol this year.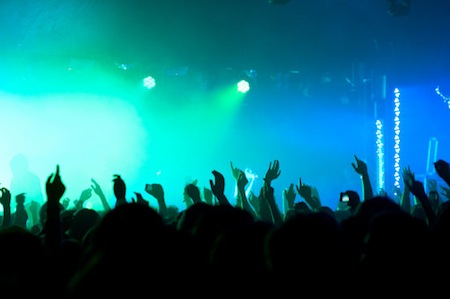 Chicago band OK Go have confirmed details of two UK shows, set to take place this summer. The group will perform in Bristol and London ahead of summer festival appearances.
OK Go are perhaps best known for their elaborate music videos, but enjoyed huge success with their self-titled debut album in 2002.
OK Go tickets for the following shows are on sale now:
KOKO, London – 29th June
Thekla, Bristol – 1st July