We have all been there, playing football in the park with your mates and some idiot walks across the pitch.
Premier League Tickets Available from Tixdaq.com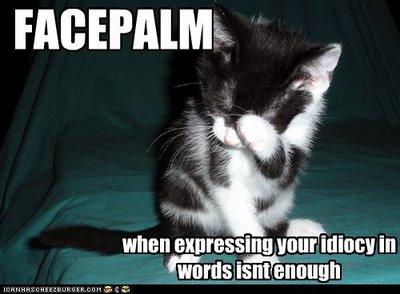 Well Dorchester Towns Ashley Vickers took exception to one tool who thought it was funny (and it was!) to interrupt the game wearing nothing but a Borat-style mankini.
Vickers took after the invader and threw him to the floor in a half rugby, half WWE finishing move.
The result was an early shower as the referee felt he had no choice but to send the defender off, much to the dismay and confusion of both teams.
Check out the video below and let us know your thoughts.