Primus have confirmed that they will release their new album in late spring /early summer.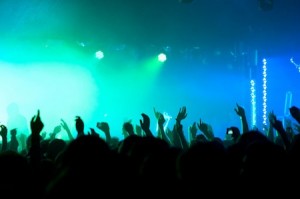 The as-yet untitled album will be their first full-length album of new music since 1999's Antipop. The album should come out before the band embarks on their UK tour, beginning in Manchester on July 12th
Formed in the late 1980's, Primus have gone on to release Suck On This, Frizzle Fry, Sailing The Seas Of Cheese, Pork Soda, Tales From The Punchbowl and The Brown Album. They also wrote the theme song for South Park.
Primus tickets for their summer tour are available now.