Interesting study.
Premier League Tickets Available from Tixdaq.com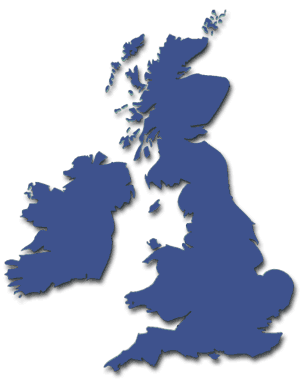 It is one of the great football terrace debates.
From Merseyside and Manchester to the North East of England and the East End of London, certain parts of England have a reputation for being true football 'hot beds' that have generated a disproportionate amount of top talent down the years.
But which parts of the country can claim the crown for producing the most Premier League players? Which small towns punch well above their weight when it comes to nurturing soccer stars, and which areas lag well behind the rest of the country when it comes to producing top-flight talent?
Cutting-edge Cambridge-based internet 'answer engine' developers Trueknowledge.com have the answer to hundreds of millions of valuable questions such as this and their goal is to build a computer that can automatically answer the world's questions. In the process of expanding their vast pool of computer understandable sport-related data, they have been able to answer the football hotbeds question once and for all and in the process they have given Premier League managers like Sir Alex Ferguson, Kenny Dalglish and Arsene Wenger the best sense yet of which parts of England their scouts should be scouring.
TrueKnowledge.com's data is based on the birth places of all 1323 English-born players who have graced the Premier League since its formation in 1992.
So this is actually a very interesting study and we say that as people who usually doze off into a narcoleptic coma when people discuss scientific issues. These guys delved deep into the statistical information available and drew up an interesting picture of where footballing talent lies geographically. They took the various regions of the country and worked out which area produced the most Premier League footballers and the results were very interesting indeed. See below the breakdown of the results by region.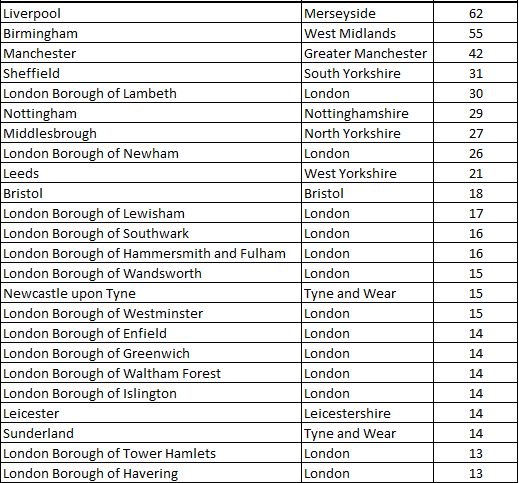 Now you could, if wanted to, argue that the splitting of large conurbations into boroughs would therefore aid those large cities that they did not split according to sub sections but that would be churlish of us. Perhaps a study into the birthplaces of the foreign legion would be equally interesting as would a study into the players who play at football league level.
Full details of this, and a million and one other questions you want answered, can be found at Trueknowledge.com