The Vaccines will release their album early due to exceptionally high demand.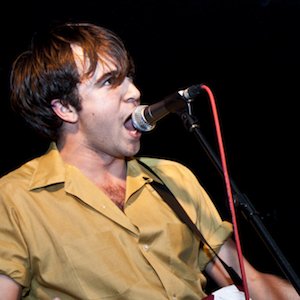 The Vaccines have confirmed that they will bring forward their upcoming album release, due to high demand from fans. The album will now be released on Monday 14th march, a week earlier than initially announced.
The track-listing of the album is as follows:
1. Wreckin' Bar (Ra Ra Ra)
2. If You Wanna
3. A Lack Of Understanding
4. Blow It Up
5. Wetsuit
6. Nørgaard
7. Post Break-Up Sex
8. Under Your Thumb
9. All In White
10. Wolf Pack
11. Family Friend
The Vaccines tickets are now on sale for UK shows taking place throughout March and April.