Ever wondered what the table would look like if you added up all of Lawro's predictions? Well wonder no more as those lovely guys at My Football Facts have done all the hard work for you.
Premier League Tickets Available from Tixdaq.com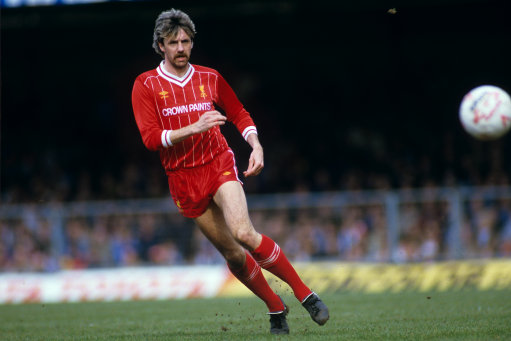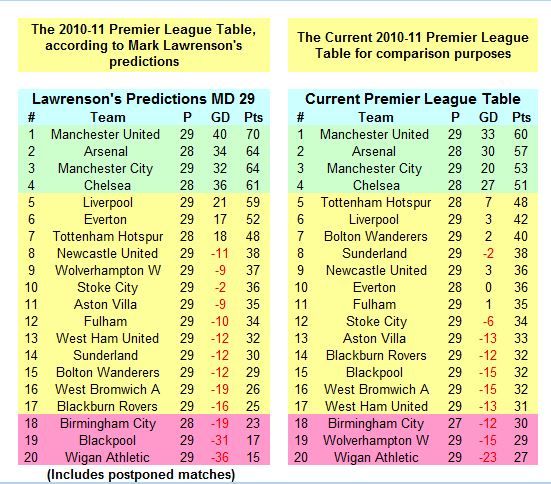 This is interesting. So here are some initial thoughts.
Pretty accurate but clearly there are some clubs he has backed heavily and others sides have proven the former Liverpool defender wrong.
Blackpool have 15 points more than Lawro predicted
Wigan have 12 points more than Lawro predicted
Man United have 10 points fewer than Lawro predicted
If it were up to Lawro then Wolves would be riding high in ninth and not second from bottom
Perhaps unsurprisingly
Liverpool have a full 17 points more in Lawro's world than in the reality