Adele's debut album has sold 1 million copies following the artist's recent UK chart domination.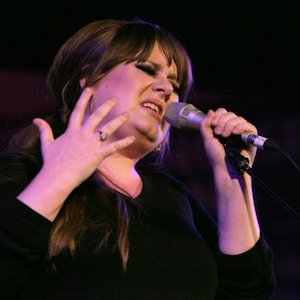 Adele's debut album, 19, has now sold a million copies following the success of the UK artist's second album.
21 has sat at the top of the UK album chart for seven consecutive weeks, persuading fans to check out the singer's earlier material.
The singer is set to perform live shows across the UK in April, and will then return to the live scene in September, after having stated that she is not interested in making any festival appearances this year.
Adele tickets are on sale now for all upcoming UK tour dates.