Electric Six will embark on their latest UK tour in November and December.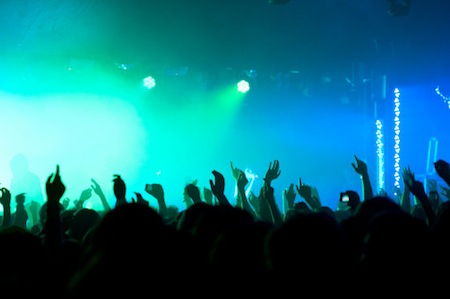 Electric Six have confirmed a full UK tour, set to take place in November and December this year.
The Detroit band gained recognition in 2003 with the singles "Danger! High Voltage" and "Gay Bar", and have subsequently recorded seven full-length albums.
Electric Six tickets are set to go on sale this Friday for the following UK tour dates:
O2 ABC, Glasgow – 24th November
Spring and Airbrake, Belfast – 25th
The Academy, Dublin – 26th
O2 Academy, Liverpool – 28th
O2 Academy2, Birmingham – 29th
York Fibbers, York – 30th
O2 Academy, Newcastle – 2nd December
O2 Academy2, Sheffield – 3rd
Millennium Music Hall, Cardiff – 5th
O2 Academy, Bristol – 7th
O2 Academy Islington, London – 8th
O2 Academy, Bournemouth – 9th
O2 Academy2, Oxford – 10th