Naomi Watts and Sean Penn star in Fair Game.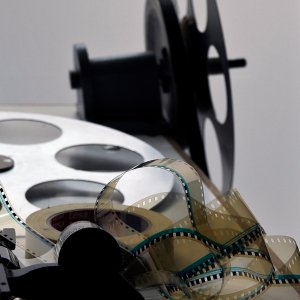 Fair Game will be released in the UK this week, and available to view at cinemas from Friday 11th March. The film stars Sean Penn and Naomi Watts and is based on the autobiography of CIA operative Valerie Plame.
Valerie, an undercover officer, leads an investigation into the existence of weapons of mass destruction in Iraq. Her husband, Joe Wilson, is brought in to investigate the alleged sale of enriched uranium from Niger. Ignoring his findings, the government uses the issue to support the call to war. When Joe decides to go public in the New York Times, he creates a storm of controversy that ends his wife's career and almost destroys their marriage.
Fair Game cinema listings are available to view online.