The Beady Eye front-man is a fan of the pop sensation.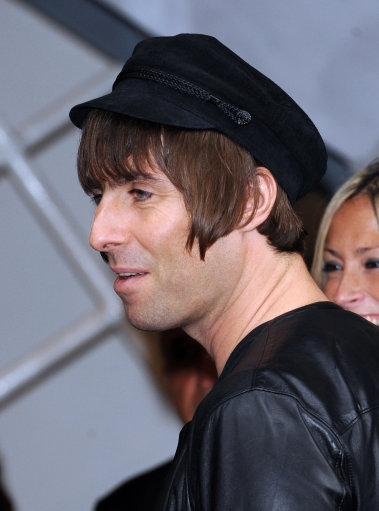 Liam Gallagher has admitted that he is a fan of US star Lady GaGa. When asked about GaGa in a recent interview, the former Oasis man stated, "Yeah. [Gaga's] great. Seriously, man, we like her. She's the only one out there who's got balls,
"I like her. She can play instruments. She can sing. She can dance. She's weird. She's shocking people. I like her. I like the Gaga, man."
Gallagher is currently performing UK shows, promoting his band's debut album, Different Gear, Still Speeding.
Beady Eye tickets are on sale now for the band's full UK tour, set to take place throughout April.