The Resident will be available to watch across the UK on Friday 11th March.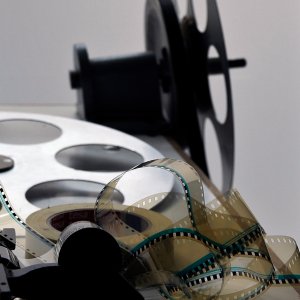 The Resident, starring Hilary Swank and Jeffrey Dean Morgan will be available at UK cinemas from Friday 11th March.
The film tells the story of Dr. Juliet Devereau who, after separating from her husband, moves into a stunning new apartment in Brooklyn. However, when a series of strange events occur, she soon realises that she is not alone in her new dream home.
The Resident cinema times are now available to view online.