The band have posted the video onto their official Twitter page.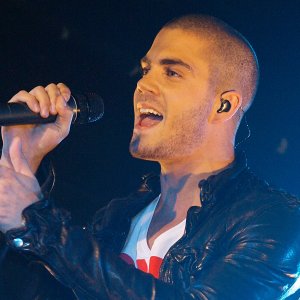 The Wanted have posted a bhind the scenes video onto their official Twitter account, showing the band on the set of their Gold Forever video.
Fans get to see the group fooling around with royal memorabilia on the set of the video, which doubled as the set of The King's Speech.
The Wanted are set to perform UK tour dates throughout March and April, including two consecutive shows at London's HMV Hammersmith Apollo on the 6th and 7th March. The Wanted tickets are available to buy online for all upcoming UK tour dates.