Trey Songz has confirmed a new Manchester show.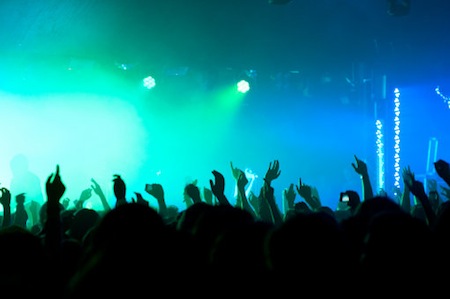 Trey Songz has added an extra Manchester show to his upcoming UK tour, due to popular demand. The singer has made a name for himself amonst UK fans, after a succession of high profile support slots, including opening shows for the likes of Usher.
The RnB artist will now perform at Manchester O2 Apollo on 24th April, in addition to his already confirmed UK shows.
Trey Songz tickets for the new live concert will go on sale this Friday, 11th March, whilst tickets to all other shows are available to buy online now.