The band will perform headline shows this year.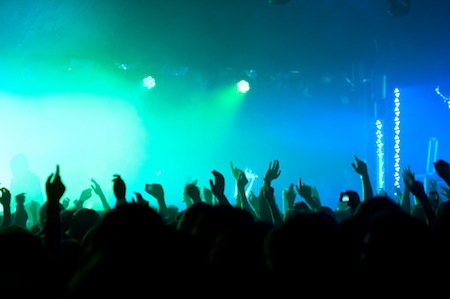 Dream Theater are set to perform headline shows in the UK this year. The American band have also been confirmed to headline High Voltage Festival this year.
The band are well known for their technical proficiency, and have won many awards from music instruction magazines.
Dream Theater tickets are on sale now for the following tour dates:
Doncaster Dome – 22nd July
Civic Hall, Wolverhampton – 23rd