World governing body will determine if international matches were influenced by the match officials.
Premier League Tickets Available from Tixdaq.com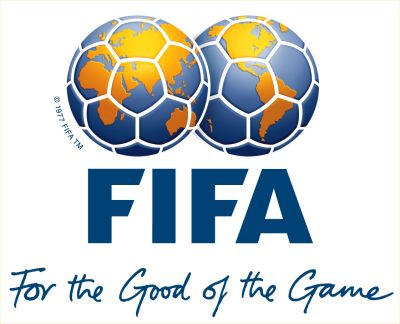 Football's world governing body Fifa will investigate allegations against six match officials of match-fixing following two international friendly games.
The matches under suspicion are last month's ties between Bulgaria and Estonia, and Latvia against Bolivia.
Authorities were alerted by unusual betting patterns on the games that were both held in the Turkish holiday resort of Antalya.
Bulgaria and Estonia drew 2-2 hours after Bolivia beat Latvia 2-1. Crucially, all seven goals came from the penalty spot.
To add another twist, the identity of the Hungarian referee in the Bulgaria tie is being debated. The Bulgarian and Estonian FA's believe the match referee was Krisztian Selmeczi
But the Hungarian referee chief Laszlo Wagner and the country's media have indicated the referee was in fact Kolos Lengyel. Until clearance the referee plus his assistants Lengyel and Janos Csak have been suspended.
Sinisa Zrnic, Kenan Bajramovic and Rizah Ridzalovic were the Bosnian officials in charge of the Latvia Bolivia game and have been banned from football for life by their football association.
"Fifa has opened disciplinary proceedings against six match officials in relation to the international friendly matches Bolivia v Latvia and Estonia v Bulgaria played in Antalya on 9 February," a Fifa staement read.
"The proceedings were opened following an evaluation of all documentation and information received by Fifa, in relation to a possible match-fixing situation in these matches.
"The Fifa disciplinary committee will be in charge to deal with the matter."