Old Trafford boss claims Emirates side have 'rearranged the pecking order'.
Premier League Tickets Available from Tixdaq.com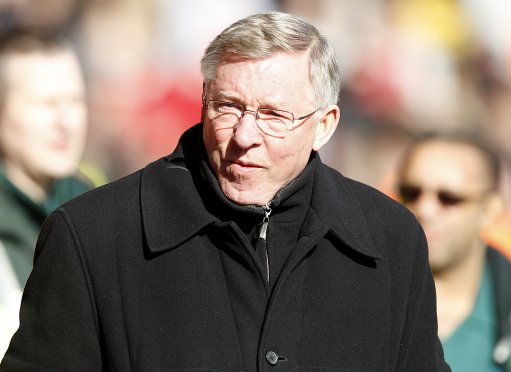 Manchester United manager Sir Alex Ferguson has praised Arsenal for challenging for the league ahead of their crunch FA Cup tie on Saturday.
Speaking for the first-time since his media blackout, Ferguson claims Arsenal have re-written the natural order of the Premier League.
Arsene Wenger's side were Ferguson's main challengers for the league title in the late nineties and early noughties, but have not finished in the top two for six years.
Arsenal are currently three points behind leaders United but have a game in hand, with the result on Saturday key to gaining momentum in the final nine games of the league season.
Ferguson hails Arsenal achievement to usurp Chelsea as the Red Devils main contenders and for holding off challenges from Manchester City and Tottenham Hotspur.
"Last season Arsenal faded to leave Chelsea and ourselves in a two-horse race," Ferguson said.
"But Arsene Wenger and his players have rearranged the pecking order to come storming through to lie in second."
The Gunners have not won the Premier League for seven years, but pushed United and Chelsea last season before fading away in the latter stages.
"I think most pundits expected to see something similar this season, plus a challenge from Spurs and Manchester City to make it even more difficult for Arsenal to get back up to the top," he added.
"But clearly they represent the main danger to us achieving our ambitions in a revival of the rivalry of a few years ago, and I am sure they regard us as the major threat to their hopes."