The Westlife member says being in the band can get monotonous.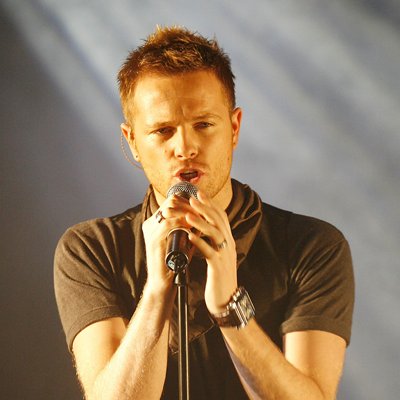 Westlife member Nicky Byrne has revealed that he feels being in the band can get monotonous. In a recent interview with the Metro, the singer described his frustration.
He said, "It does [get monotonous], to be honest. We're 12 years in. It's all we've ever done since we were teenagers. Every job does become monotonous at times but it's a fantastic one."
Byrne was then asked if he ever got fed up singing other artist's songs, to which he said: "We were spoilt by the amount of quality original songs we had when we first started. Things such as 'Flying Without Wings', 'Swear It Again' and 'Fool Again' were amazing pop songs."
Westlife are currently touring the UK, and are set to perform two shows at London's O2 Arena this weekend. Westlife tickets are on sale now for all of the band's upcoming UK tour dates.