The film, starring Aaron Eckhart made its UK debut today.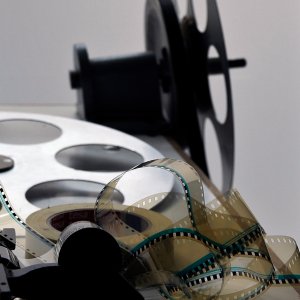 Action film Battle: Los Angeles is now available to view at UK cinemas. The movie, starring Aaron Eckhart and directed by Jonathan Liebesman, is set in modern day Los Angeles and follows a platoon of Marines and Airmen during a global alien invasion.
The World is thrown into chaos when flaming objects rain down from the sky, crashing into major cities. It quickly transpires that mankind is under attack from extra-terrestrials and the only way to survive the onslaught is to fight back using the latest military hardware.
Battle: Los Angeles cinema listings are available to view online now.