A Justin Bieber fan was injured during last night's scenes.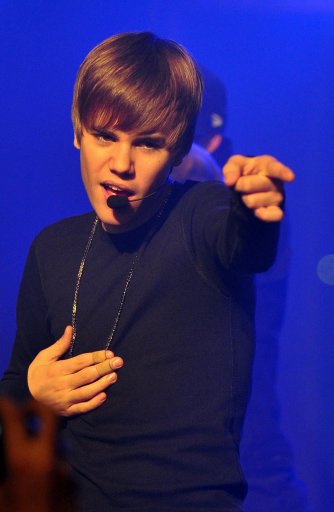 A Justin Bieber fan is in hospital following last night's scenes outside of the singer's Liverpool hotel. The fan was part of the huge gathering waiting for a glimpse of the Canadian pop star.
The BBC has reported that a girl was taken to hospital after falling in the crowd.
Bieber was eventually allowed to come to his balcony window and acknowledge his fans. He will perform at Liverpool Echo Arena this evening, with Justin Bieber tickets available to buy online for all remaining UK tour dates.