The Former Queen guitarist still thinks of his old friend.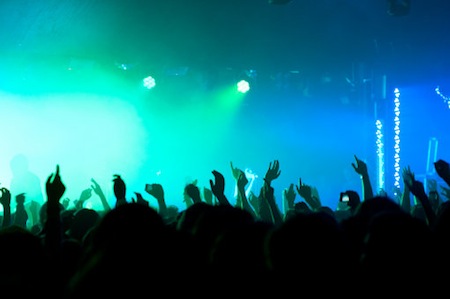 Brian May has admitted that he still thinks of his old band-mate Freddie Mercury.
He said: "I think about Freddie all the time, really. There certainly isn't a day where I don't have some sort of thought about him.
"I have been to extremes where I have found it very painful, and I couldn't talk about him. But I don't feel that anymore. He's part of our lives, still, in a very real way."
Brian May is set to tour the UK in May this year with English singer Kerry Ellis. Kerry Ellis and Brian May tickets are on sale now.