The US pop group will perform five consecutive London gigs.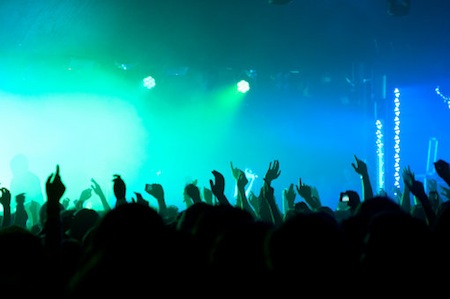 US pop group Hanson are set to perform a series of UK shows. Famous for 90's hits such as UK number one MMBop, the band will play five back-to-back gigs at King's College London Student Union.
Hanson tickets for the live UK concerts will go on sale this Monday, 14th March, at 9am.
Full details of all upcoming Hanson UK tour dates are as follows:
KCLSU, London – 5th June
KCLSU, London – 6th June
KCLSU, London – 7th June
KCLSU, London – 8th June
KCLSU, London – 10th June