The band add a second show due to high demand.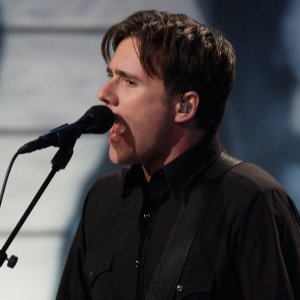 Jimmy Eat World have added a second London show to their upcoming UK tour, due to high demand for tickets.
Fans snapped up tickets to the initial show this morning, following the news that the band were to perform albums Bleed American and Clarity in full at the gig.
Jimmy Eat World tickets are now on sale for the following shows:
Cardiff University, Cardiff – 21st June
HMV Forum, London – 22nd
HMV Forum, London – 23rd