Jimmy Eat World will perform two UK gigs ahead of their show with Foo Fighters.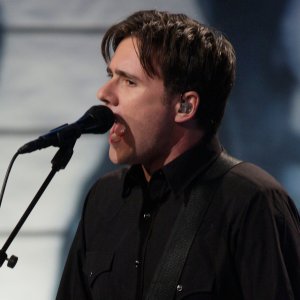 Jimmy Eat World tickets are now on sale for the band's upcoming UK shows. The US group will perform at london's HMV Forum and CArdiff University in June, ahead of their support act slot with Foo Fighters at Milton Keynes National Bowl in July.
It is thought that the band will perform popular albums Bleed American and Clarity at the London show.
Full details of all Jimmy Eat World tour dates are as follows:
Cardiff University, Cardiff – 21st June
HMV Forum, London – 22nd