The singer could re-issue her third album.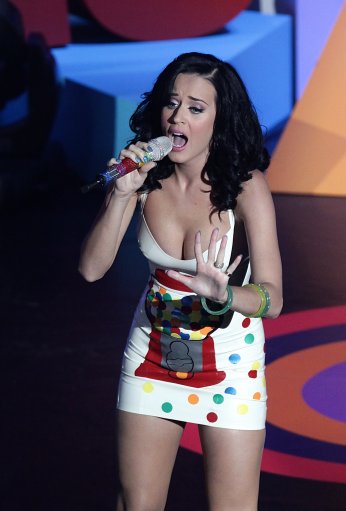 Katy Perry could be about to re-release her third album, Teenage Dreams, after allegedly recording new tracks.
Rihanna let slip last October that the Perry was to reissue an updated edition of her album and it has now emerged that the new release could be imminent.
Katy Perry is due to begin the first leg of her 2011 UK tour on 17th March in London, with Katy Perry tickets for all upcoming dates on sale now.