The singer could be in trouble for her most recent single.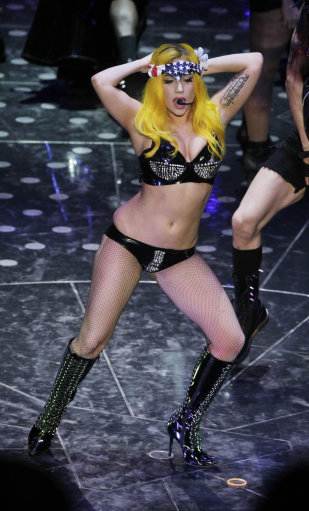 Little-known producer E-Tribe has said that he is looking to contact Lady Gaga about the similarities between her single and SNSD's 'Be Happy'.
Speaking to Newson, he said: 'Someone this morning told me that there were reports of Lady Gaga plagiarising SNSD's 'Be Happy'.
'I listened and I do feel that there are similarities.
'The way the song flows and the arrangement are, honestly, the same. I am currently working to get in contact with Lady Gaga's publishing label to find further information.'
Lady GaGa tickets are currently on sale for the singer's remaining US Monster Ball tour dates.