Briyney Spears' collaboration with Sabi has leaked online.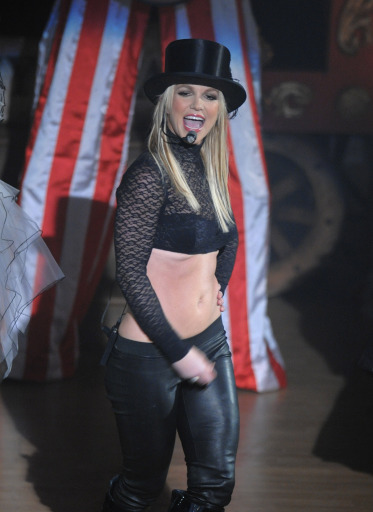 A brand new Britney Spears song has leaked online. The US singer's collaboration with rapper Sabi has now been heard by thousands of fans.
The song is titled Drop Dead, and follows the leak of a clip of the track 'Gasoline' earlier today.
Of collaborating with Sabi, Britney told V: 'I also worked with a new up and coming artist from the LA area named Sabi.
'She raps on a song I love called '(Drop Dead) Beautiful'.
Britney Spears UK tour plans are expected to be announced later this year.