The Libertines man was involved in the incident earlier this week.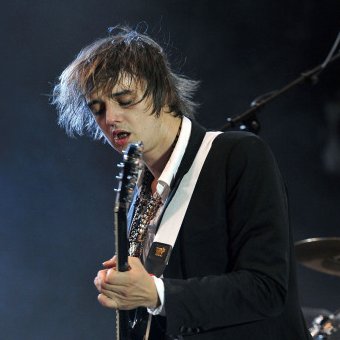 Pete Doherty has told German police he was "too drunk" to remember what happened on the night he was accused of burglary at a record shop.
The controversial musician is under investigation for breaking into the store in the early hours of Tuesday morning.
The singer was shooting a film in the Bavarian city of Regensburg, the town where the crime took place.
The Pete Doherty UK tour is due to get underway in May, and it is not yet known whether the singer's live shows will be affected by the recent incident in Germany.