The Arctic Monkeys front-man has released the accompanying soundtrack to new movie, Submarine.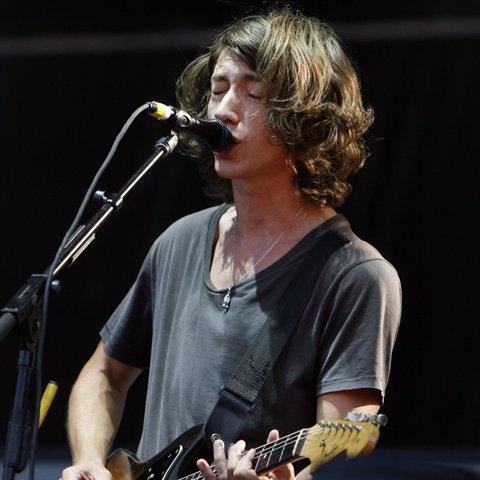 A 6 track EP of original songs by Alex Turner from the film Submarine has been released today, 14th March.
Submarine, the debut film from Richard Ayoade, based on the novel by Joe Dunthorne will be shown nationwide in cinemas from the 18th of March.
Alex Turner is set to perform hometown shows with his band, Arctic Monkeys, later this year.
Arctic Monkeys tickets are on sale now for gigs at the Don Valley Bowl, Sheffield on the 10th and 11th June.