The band will release a covers album in April 2011.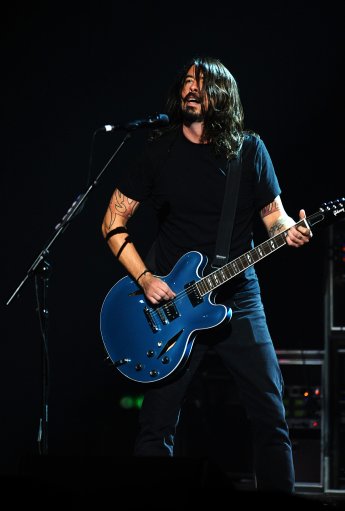 Foo Fighters are to release a covers album called Medium Rare for Record Store Day next month. The Deftones revealed a similar release last month and now the Foo Fighters will release a vinyl only version of the album on April 16th with the following tracks confirmed:
Band On The Run (Paul McCartney and Wings)
I Feel Free (Cream)
Life Of Illusion (Joe Walsh)
Young Man Blues (Mose Allison)
Bad Reputation (Thin Lizzy)
Darling Nikki (Prince)
Down In The Park (Gary Numan)
Baker Street (Gerry Rafferty)
Danny Says (The Ramones)
Have A Cigar (Pink Floyd)
Never Talking To You Again (Husker Du)
Gas Chamber (Angry Samoans)
This Will Be Our Year (The Zombies)
Foo Fighters tickets are on sale now for the band's upcoming UK shows at Milton Keynes Bowl, set to take place in July.