Jessie J made her US debut this weekend on Saturday Night Live.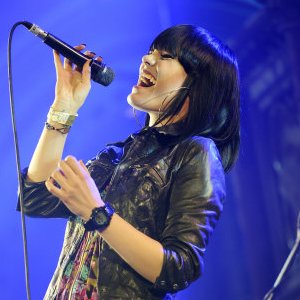 Jessie J performed two songs on Saturday Night Live this weekend, performing to millions of viewers across the US.  The Essex-born singer performed current UK Number Two 'Price Tag' with the assistance of collaborator B.o.B and also gave an energetic rendition of album track 'Mamma Knows Best'.
The singer followed-up the performance by Tweeting, "I am so in a space of 'omg wow' right now. I'm the first artist to ever be booked on SNL before having a album out. Thank you for believing in me 🙂 USA I'm coming for ya."
Jessie J tickets are currently on sale for the singer's March and April UK tour dates.