The singer will release an album of revamped old songs.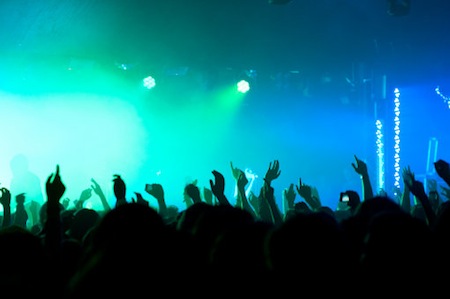 Kate Bush has confirmed that she will release an album in May 2011, a re-work of her classic album, Directors' Cut.
The singer-songwriter has re-recorded some parts of the tracks which were originally released upwards of 17 years ago.
And as she announced the Director's Cut album, it also emerged she is working on new material.
It is now rumoured that a Kate Bush UK tour could be set to take place in late 2011.