Tickets for this year's festival will go on sale at 7pm this evening.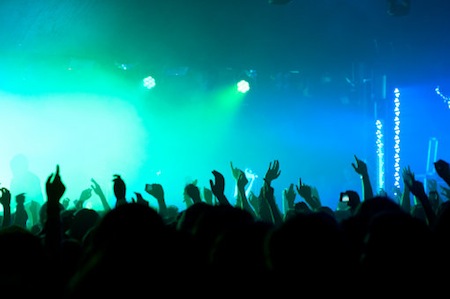 The line-up for this year's Latitude Festival will be revealed tonight at 7pm. Tickets will also go on sale at the same time.
Rumours are circulating that Suede will headline the Main Stage on one of the three days, whilst bands such as Foals and We Are Scientists are also set to be confirmed to appear across the weekend.
Latitude will take place at Henham Park in Southwold from the 14th to 16th July.
Latitude Festival tickets will be available to buy online from 7pm this evening, 14th March.