Old Trafford supremo gave misleading informations to the football governance Select Committee.
Premier League Tickets Available from Tixdaq.com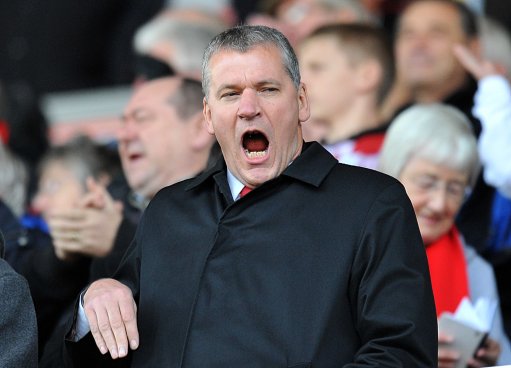 Manchester United chief-executive David Gill gave misleading information to football's Select Committee forcing the club into an embarrassing amendment.
The Daily Mail reports that Gill had not disclosed all the necessary figures in last week's defence of the Glazer regime.
The Old Trafford supremo told MPs the club's net spend on players since the American takeover in 2005 had been greater than in the five years previously.
But rivals were quick to point to club accounts that show net spend from 2001-05 was £80.4million compared to £56million from 2006-10, proving Gill's figures to be wrong.
Gill did not include the £80million transfer of Cristiano Ronaldo to Real Madrid in 2009 as he regarded the deal as a one-off, saying it was not planned and claiming the money was available for future transfers
At least one MP on the committee wants a full written explanation from Gill or he will be summoned to reappear before the inquiry.
United contacted the Select Committee to explain the 'inaccuracy' and were told by the clerk they could add an explanatory footnote to the official transcription of Gill's evidence.
A United spokesperson said: 'The clerk was happy we provided a footnote. It's no big deal.'